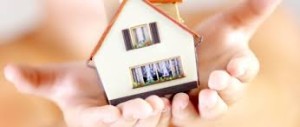 Welcome to backuptricities.com, a service of Profectus Clinical Systems.
Profectus Clinical Systems in Bristol, Tennessee provides data backup to medical offices and other businesses across the country. Now we're bringing that experience in off-site backup to the Tri-Cities.
But, we are not just a website. We offer hands-on installation and true personal service, with automatic, encrypted, verifiable backups.
Be Protected- call Profectus at 423.764.0352.